From a One-Person
Company to an
Learning about Mushro Machine & Tool Works is quite inspiring. What began as a one-person, one-machine operation slowly grew into a full-service machining source with production CNC capabilities.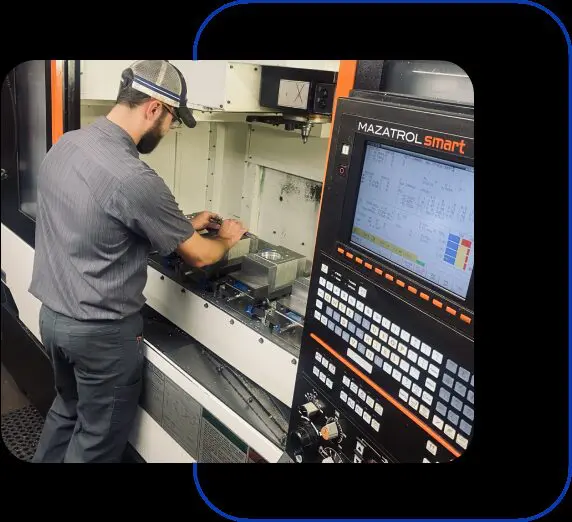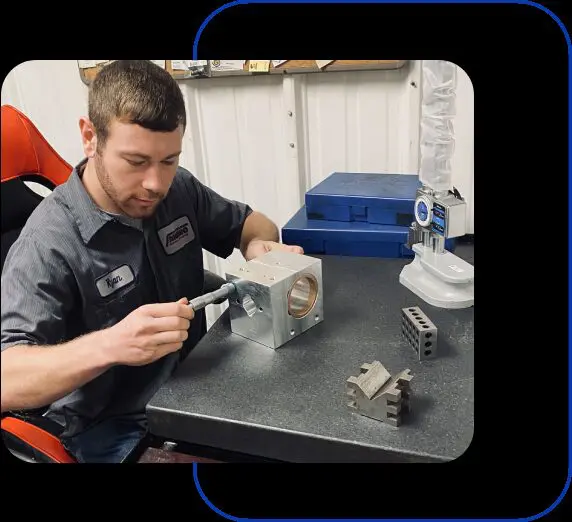 Our Focus Lies With
Quality, Not Quantity
Whether you have a small or large project, we ensure every part meets the specifications provided. You can rely on Mushro for custom parts or tooling that guarantee 100% customer satisfaction.
The bottom line is high-quality, original, and replacement parts that are delivered on time, every time. For immediate response, e-mail or fax your drawings and specifications today!